Somali community outreach center winnipeg
Domestic Violence Due to the COVID-19 Pandemic
Domestic violence, also known as intimate partner violence, refers to violent or aggressive behaviour between current or former intimate partners – where one partner tries to exert power and control over the other, usually through fear.
It can include physical, sexual, emotional, social, verbal, and economic abuse. It goes by different names, including wife assault, wife abuse, violence against women in relationships, spousal abuse, and partner abuse; in some societies it remains nameless, reflecting an unwillingness to recognize formally and officially something that is perceived to be a "private" matter."
If you are experiencing domestic or family violence, help is available:
Call the provincial crisis line at 1-877-977-0007 or text (204)-792-5352 or (204)-805-6682 for support and shelter.
Victim Services has a range of supports available. Call 1-866-484-2846.
To provide a safe haven and support for victims of domestic violence and sexual assault through education, advocacy and a relentless commitment to prevent abuse. We are dedicated to fostering an inclusive environment where individuals can be their true selves and feel empowered to stand up to all forms of oppression.
SCOC has zero tolerance for domestic violence and sexual assault.
Striving to empower the Somali Community in Winnipeg !!
The mandate of Somali Community is to create community outreach programs for Somali mothers. Youth and children in Manitoba in matters pertaining to languages , skills development, cultural awareness that will help them learn and preserve their cultural and linguistic identity. Empowering community to lead dignified lives in Manitoba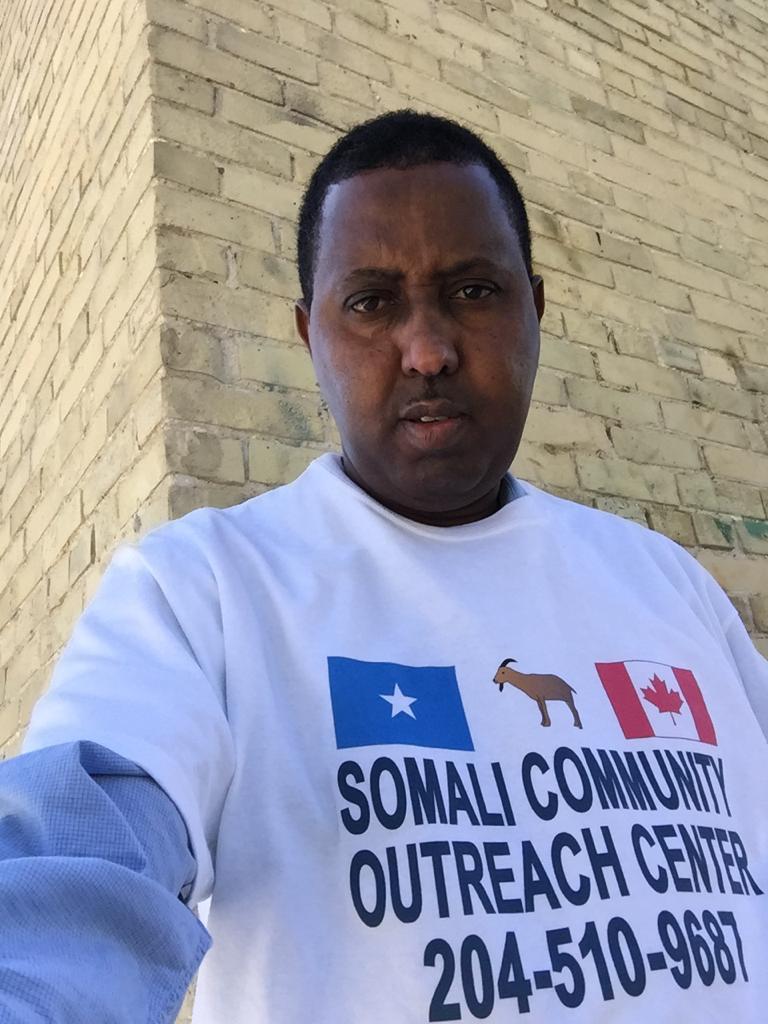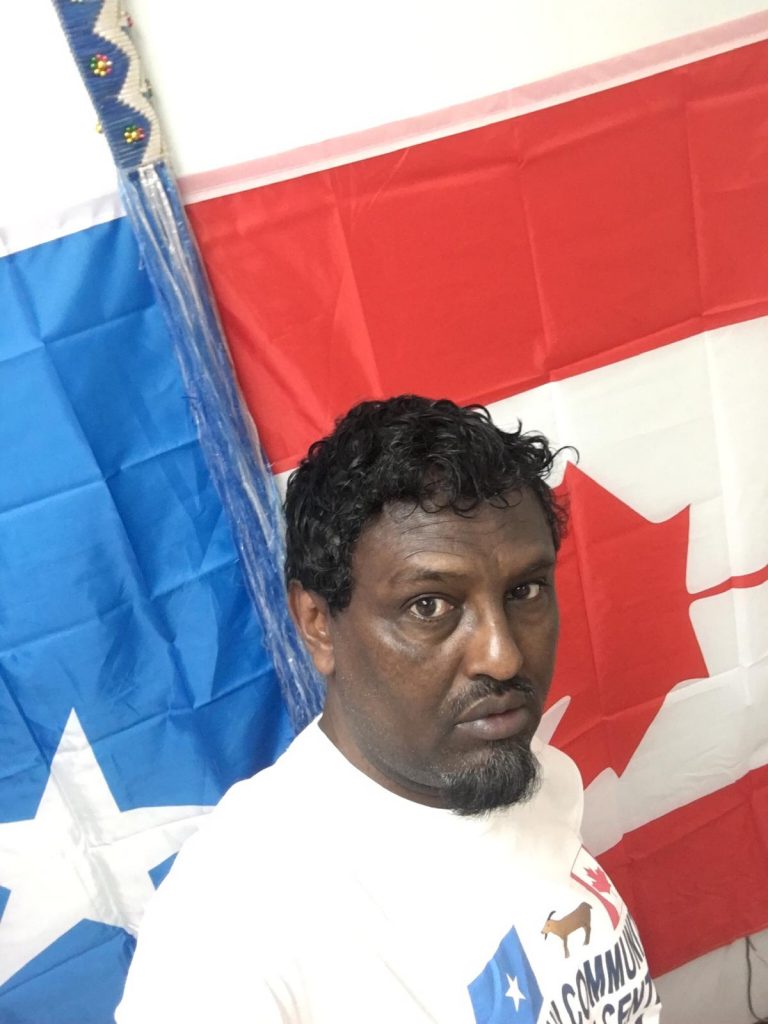 Educating Somali youth by running after school and summer homework programs in Winnipeg Canada.
Addressing and preventing problems faced by youth by delivering life skill learning programs.
To provide education, counseling and other support services for refugees and immigrant in need, including language instruction, mental health workshops, translation services, and other settlement services to assist newcomers to Canada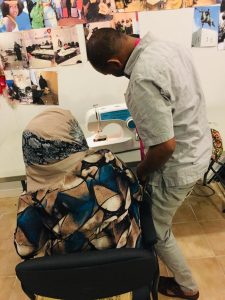 SCOC provides programs and support services to immigrants, refugees, and low income women offering opportunities to attend Skills Development programs, The Sewing Training program trains low income women in both basic and advanced sewing skills, such as cutting, design, pattern-making, student fashion display and the proper use of industrial and regular sewing machines.
The Women's Sewing Class is every Friday, Saturday and Sunday from 5 p.m  – 8 p.m. and is free. For more info or to register, email us at info@somalicommunityoutreach.org
We offer weekly after school classes which is designed to engage youth . These programs allow our youth the opportunity to gain new skills, and give back to the community.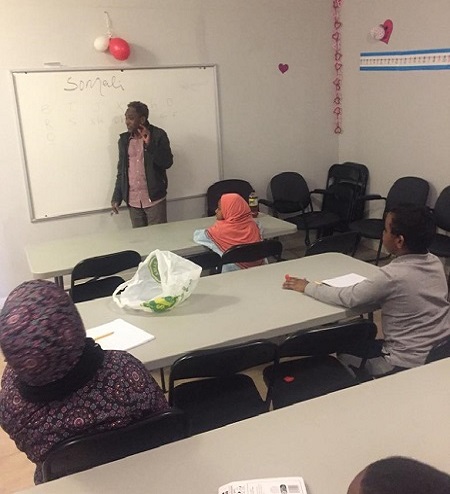 We train the youth in skills like computer classes where we teach them hands on experience skills that's needed in the current world.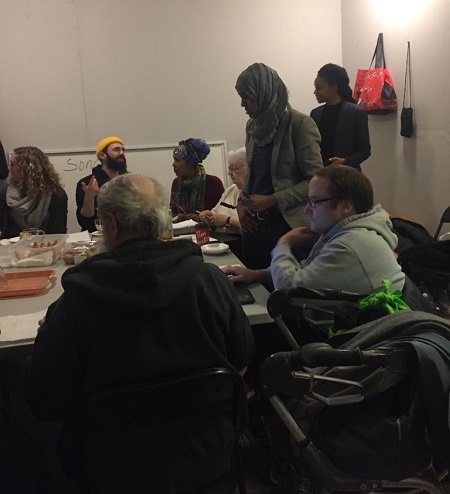 Call us:
(204) 510 9687
Email:
info@somalicommunityoutreach.com